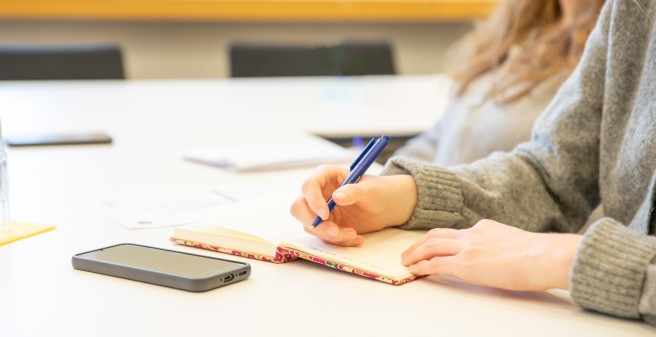 Curriculum & professional development
The CHCR and its member institutions are involved in various teaching and training courses of the UKE.
The CHCR offers many courses in the framework of the "Integrated Pilot-course of Study Medicine Hamburg" (iMed).
Furthermore, it creates method seminars for participants of the PhD-programs at the UKE.
Annually, the "Young Investigator Award" for health services research is awarded.
On the following pages, you can find more detailed information about the services of the CHCR.