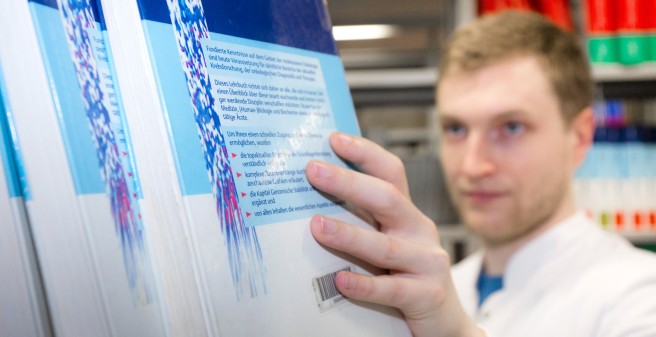 Training and continuing medical education
Training and continuing medical education In order to further improve the treatment and provide state of the art care in oncology, continuing medical education is of substantial relevance to us.
The increasing demand for continuing medical education is the result of dominating interdisciplinary treatment with many disciplines and departments involved. Also, emerging second- and third line treatment options continue to improve survival and quality of life.
Medical oncology is considered the newest discipline in the treatment of cancer patients next to surgery and radiation therapy. Therefore only a few guideline have been established for the training of medical oncologists at this point. For this reason the European Society for Medical Oncology (ESMO) and the American Society of Clinical Oncology (ASCO) have developed a series of international recommendations for continuing education programs in medical oncology.
Our department is currently adjusting the training of our doctors according to these newly established guidelines.
The German edition of this curriculum you find here .
The English edition of the Curriculum are published at 2004 in Journal of Clinical Oncology : Hansen H, Bajorin D, Muss H, et al: ESMO/ASCO Task Force on Global Curriculum in Medical Oncology, Recommendations for a Global Core Curriculum in Medical Oncology. J Clin Oncol, 2004; 22: 4616-4625