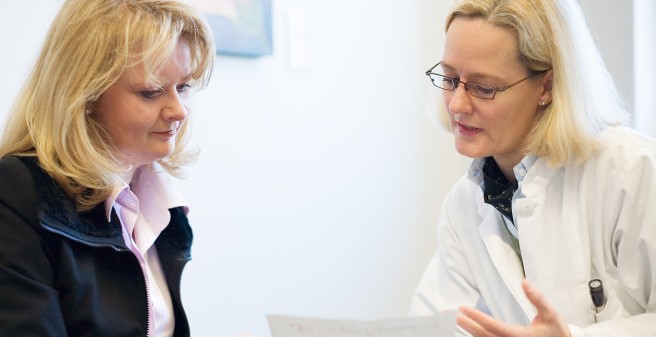 Cancer prevention
Cancer prevention and early detection can help to prevent or slow down the development of cancer. The avoidance of risk factors like cigarette smoke and sunburn are therefore important aims. The UCCH is engaged in a variety of programs and topics on cancer prevention. We distinguish between cancer prevention in the medical center and public campaigns.
Education on cancer
Besides our events on cancer prevention and sports challenges, we also organize numerous patient information days and patient trainings.
Please inform yourself about our current program by clicking on the link below.
Furthermore, we provide you a list of links of other institutions, which may be helpful for you.