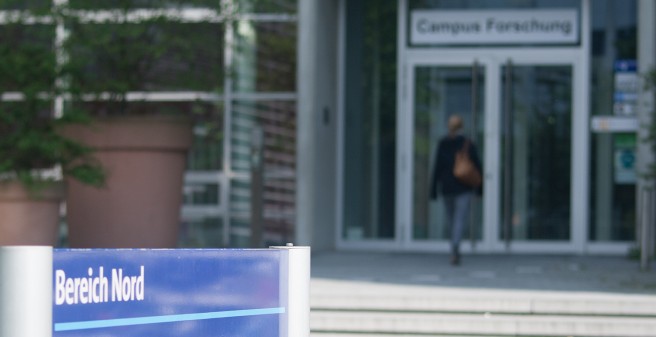 Infrastructure for research at the UKE
To support research at the UKE Medical structure holds a number of infrastructural facilities.

In addition to the central research building "Campus Research" These are so-called. Core areas such as the large-scale facilities for communal use, the Medical Central Library and the research livestock.

Since 2015, there are at the UKE, the Research Information System, which provides you with detailed information about the scientific research at the UKE available via the Research Portal.