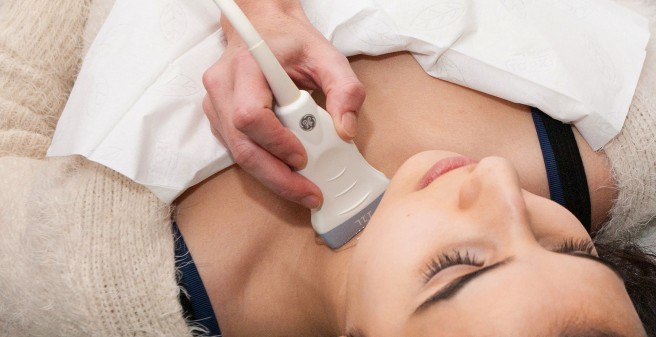 Treatment Options
As Oncology Center of Excellence the University Cancer Center Hamburg (UCCH) offers a maximum range of state-of-the-art treatment options for all cancer entities.
Information on the interdisciplinary UCCH tumorboards is available here:
Schedule of interdisciplinary tumor boards (in German)
Contact UCCH Central Entry Port
Information for International Patients
The UKE International Office takes care of all international patients with home address outside Germany who are not member of a German health insurance or compulsory EU health insurance before, during and after their stay at UKE. Please contact the International Office for further information.