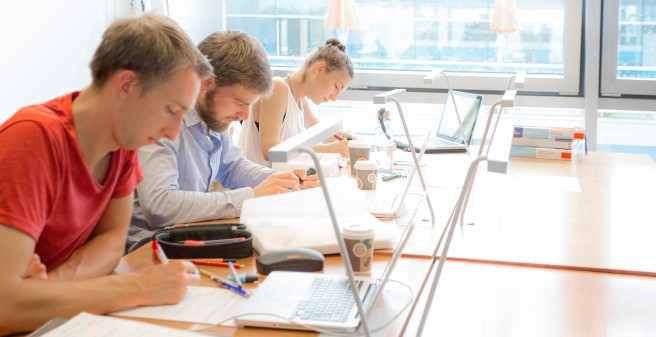 iMed - 2nd track Health Services Research
The Integrated pilot-course of studies medicine Hamburg (iMed) includes several compulsory optional subjects out of which the students can choose.
The so called "second tracks" offers various possibilities of specialization.
One of them is the track "Psychosocial medicine and health services research" in which several member institutions of the CHCR are involved by offering seminars.
More information about iMed and its modules can be found under the following link: