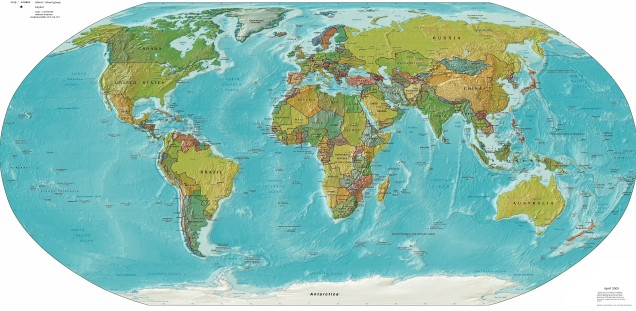 Would you like to apply for a first-degree medical program (Medicine, Dentistry or Midwifery) or a study exchange at our Faculty of Medicine? We will support your application or help you to find the correct contact person. Our team is responsible for exchange students from our partner universities and for students who are applying for a clinical elective in the framework of our final year practical training.
Information for Student Refugees
from Ukraine
Student refugees from Ukraine can apply to transfer to the Universität Hamburg .
Medical students refugees from Ukraine from year 3-5 have also the possibility to apply as freemover guest students through our semester exchange program .
Final-year medical student refugees can apply for a final-year clinical elective or a clinical clerkship .
Information sheet for student refugees from Ukraine
Questions? Please contact Beate Schmidt
Please find further support for refugees from the Universität Hamburg through UHHhilft Ukraine
General information for refugees of the Ukraine can be found on the website of the city of Hamburg Portal der Stadt Hamburg
Contact & Advising