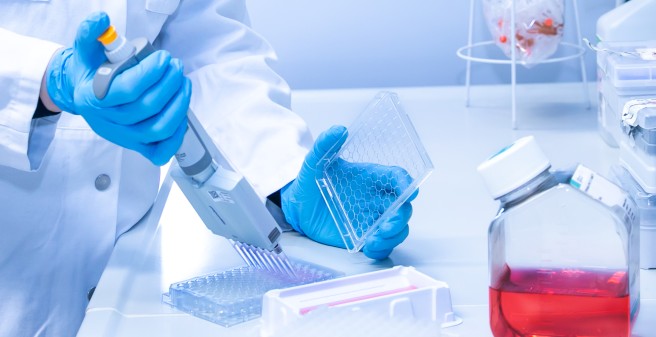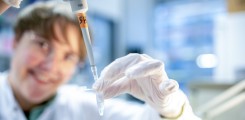 UCCH scientists face the challenge...
UCCH Cancer Research
Scientists and physicians from more than 40 member departments of the University Cancer Center Hamburg (UCCH) - inspired to improve conditions for people affected by cancer - strive to solve critical questions concerning diagnosis, therapy and prevention of cancer. UCCH research activities cover multiple areas from identifying the biological underpinnings of cancer to exploring novel experimental treatment options, to cancer epidemiology and to testing the effectiveness and safety of new therapies.
Our laboratories and medical departments also provide a wealth of training opportunities for medical and science graduate students, early-career physicians, postdoctoral fellows and technical specialists.