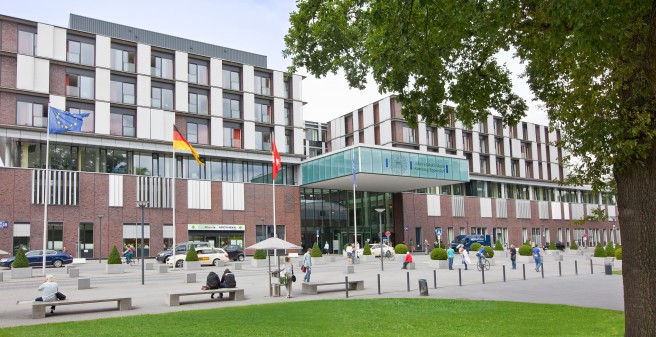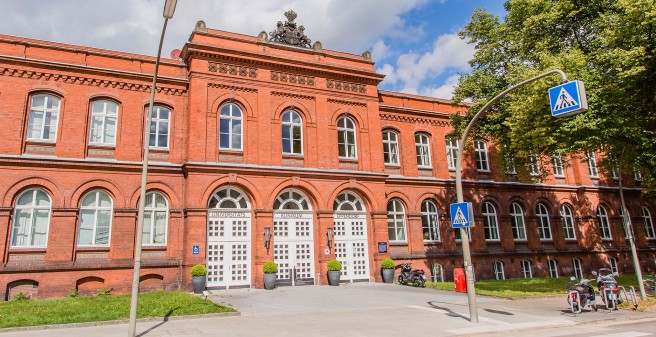 Welcome
The guiding principles of the University Medical Center Hamburg-Eppendorf (UKE) are innovation, growth and profile enhancement. Innovation in the fields of organization, infrastructure and medical-scientific services will enable the UKE to grow and ensure it is ready to meet the challenges of the future.
The Developing Department is tasked with the development and implementation of innovative concepts. Its main focus is innovation in the field of patient care, but it also strives to develop new administrative concepts to help foster closer relationships between the UKE and other health care companies.
By cooperating with clinics, doctors' practices, hospitals and other partners (e.g. industry) the UKE is able to create network structures which help ensure competent and comprehensive patient care, as well as improved communication between all parties in the field of health care. Telemedicine plays a pivotal role in the implementation of these concepts.
Head of Business Division