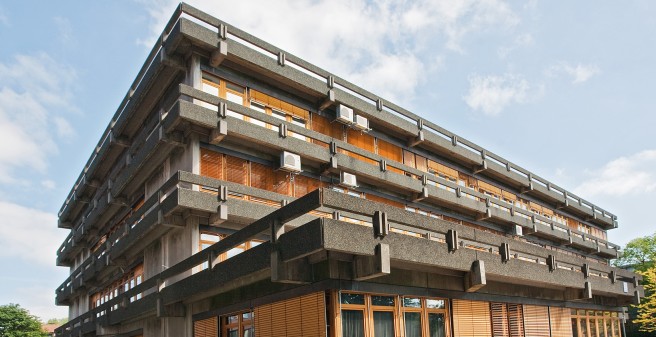 Welcome to the Institute of Biochemistry and Signal Transduction
As a member of the Center for Experimental Medicine we are responsible for research into signal transduction, in particular intracellular signalling pathways. Here we employ cell biology, cell biochemistry, cell physiology, protein biochemical and molecular biological methods to find new therapeutic breakthroughs.

The institute's own research projects can be summarized under the following categories:

Molecular signal transduction
Chromatin remodelling and new control elements in gene regulation
Macromolecular structure/function analysis in therapy research
Experimental techniques at the institute

Other responsibilities include:

Support of third party projects,
Compilation of expert opinion and evidence for the German Research Foundation and diverse international scientific publications.