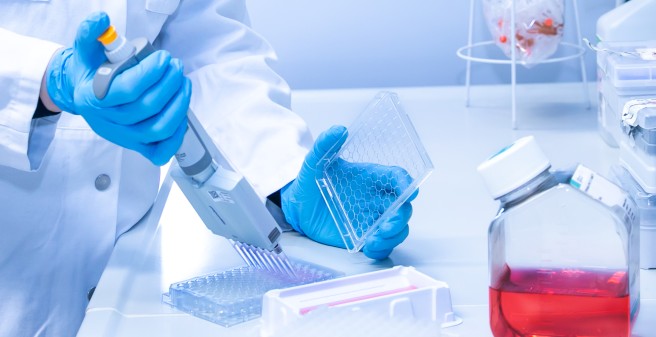 Collaborate Research Centers with leadership at the UKE
Collaborative Research Centres funded by the German Research Foundation (DFG) are joint projects, in which scientists work together over the boundaries of their respective disciplines, faculties and universities in addition to excellent scientific research programs .
The University Medical Center Hamburg-Eppendorf (UKE) is currently conducting research in four different collaborative research centers (SFBs).
SFB 841 "Liver Inflammation: Infection, Immune-regulation and Consequences"
Speaker: Prof. Dr. A.W. Lohse, UKE
Duration: since 2010
SFB 936 "Multi-Site-Communication in the Brain"
Speaker: Prof. Dr. A.K. Engel, Prof. Dr. C. Gerloff (both UKE)
Duration: since 2011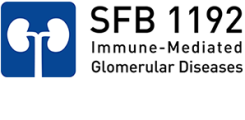 SFB 1192 "Immune mediated Glomerular Disease"
Speaker: Prof. Dr. R.K. Stahl and Prof. Dr. U. Panzer, both UKE
Duration: since 2016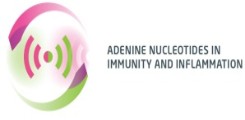 SFB 1328 Adenine Nucleotides in Immunity and Inflammation
Speaker: Prof. Andreas Guse (UKE), Co-speaker: Prof. Chris Meier (UHH)
Duration: since 2018
SFB - TR 169: Cross modal Learning: Adaptivity, Prediction and Interaction
Spokesman universities: University of Hamburg and Tsinghua University Beijing
Speaker: Prof. Dr. Jianwei Zhang, Prof. Dr. Fuchun Sun
Duration: since 2016
Collaborate Research Centers with substantial investments
Moreover, the UKE is substantially involved in two further Collaborative Research Centers (SFB) and two Transregio Collaborative Research Centres (TRR) :