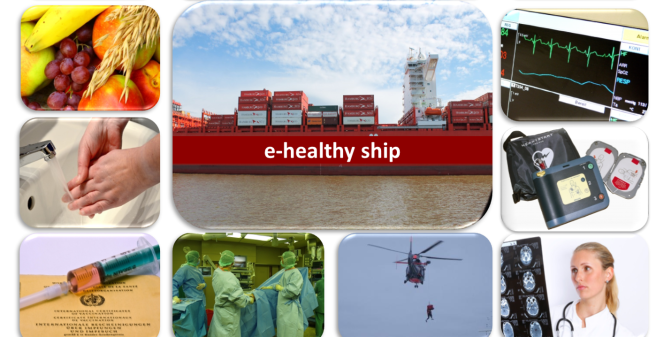 e-healthy ship successfully completed. EU project, led by ZfAM, developed digital tools for health promotion on merchant ships.
The ARMIHN project prepares Hamburg for mass infections on board ships.
The ZfAM celebrates its 50th anniversary in 2022.
1972: After a lengthy build-up phase with the participation of Prof. Niederstadt, the institute, which was assigned to the then Health Authority and linked to the University's Department of Medicine, was presented to the public under the direction of Prof. Lehnert.
Doctoral thesis
Medical students can apply for a doctoral thesis. If you are interested, please contact us by mail (zfam@uke.de) with your request and information about your special interests and knowledge as well as the time frame.Your application will be forwarded to the relevant working group.