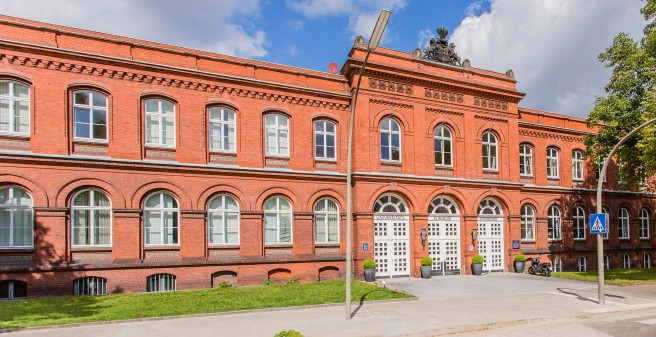 Welcome to the Human Resources Department
The business area "Humarn Resources, Legal & Organization" supports over 10.000 employees group-wide with personal administration and service.
We also consider ourselves as consultants for our executives and design the human resource policies of our enterprise.
This ist associated with the employer branding wich is aoso among our responsibilities.
Furthermore, the legal department of the UKE ist integrated into our business area.
Executive Business Unit Manager
Assistant
Ute Bohnenschäfer
Assistance to head of business division
Location
---
O35 , Ground Floor, Room number 37