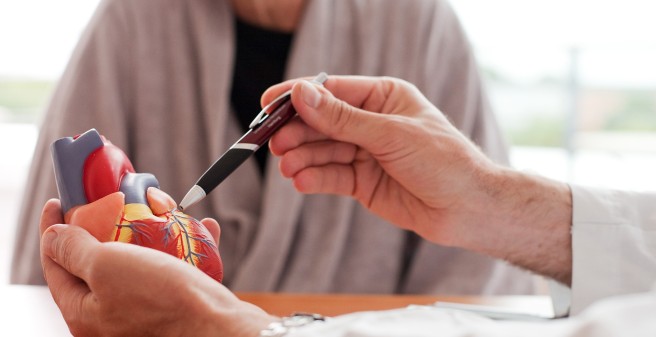 Survivorship Program
The UCCH survivorship program consists of different pillars:
Aftercare / prevention
Long-term effects
Lifestyle
Psychosocial accompaniment
Once your treatment and rehabilitation has been completed, the follow-up will usually start for you.
The follow-up care is compiled according to your case and your needs. You will usually get the aftercare in the clinic or medical practice you are treated in.
At the same time, there is the possibility to attend the UCCH survivorship consultation hour.
Further information on our survivorship consultation hour
Care for CAYA
In addition, our Care for CAYA offer is especially available for young patients who have been diagnosed with cancer in their child, adolescent or young adulthood. (CAYA stands for Children, Adolescents and Young Adults).