The Executive Board of the UKE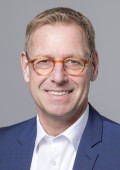 Prof. Dr. med.
Christian Gerloff
FEAN FESO
Medical Director
Chairman
Medical Specialist in Neurology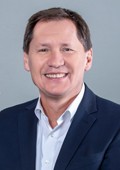 Joachim Prölß
Director of Patient and Care Management
Executive Board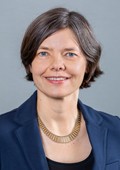 Prof. Dr.
Blanche Schwappach-Pignataro
Marya Verdel
Commercial Director
Executive Board
The Executive Board is responsible for the Medical Center and exercises administrative tasks for the Medical Faculty, in particular tasks of business and staff management in accordance with the budget funds and the decisions of the Faculty Board for Medicine. Details are provided by the statute of the UKE in conjunction with § 11 UKEG . The distribution of tasks and competences amoung the Board Members can be seen from the organization chart of the Board.