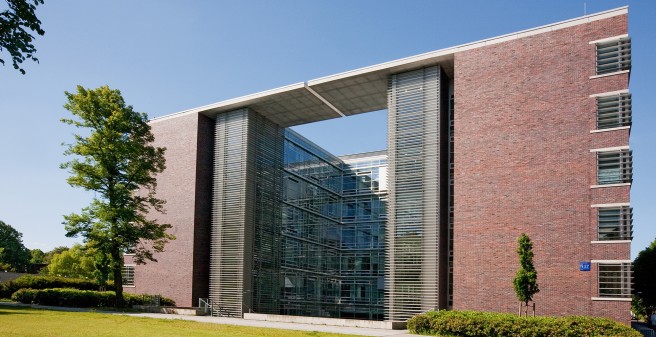 Experimental Trauma Surgery / Heisenberg Group
Director of Research: Eric Hesse, M.D./Ph.D.
The main research interest of the Heisenberg Group for Experimental Trauma Surgery focuses on bone biology. We study molecular mechanisms underlying skeletal disorders including osteoporosis, compromised fracture healing, and bone metastases. Since these diseases constitute a major socio-economic problem of aging societies due to the lack of appropriate therapeutic options, we aim to better understand the physiological and pathological mechanisms contributing to these disorders. Thus, our research aims at developing new and innovative strategies to improve treatment of patients with skeletal diseases.