Secondary Use of Healthcare Data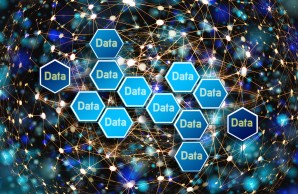 The new junior research group focuses on improving research opportunities and patient care through IT solutions. These are intended to enable the exchange and use of data from patient care, clinical and biomedical research across the boundaries of institutions and locations. Existing expertise and current research results can thus be made available in medical research.
One of the goals is to identify scenarios (use cases) for the use of medical data by external partners. After clarifying ethical, legal and social aspects (ELSI), lighthouse projects are identified, proposed to data owners and assisted in technical implementation with the aid of IT tools.
The BmBF-funded group is embedded in the German Medical Informatics Initiative and part of the Smith Consortium .