Teaching and Training Courses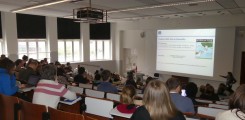 The field of Medical Biometry and Epidemiology contributes to the promotion of scientific knowledge in medicine. Therefore, biometrical and epidemiological subjects are of great interest to the students from different academic disciplines as well as for diverse professional backgrounds.
Below you find an overview of the courses we offer.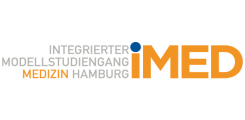 Teaching in Integrated Model Study Course Medicine (iMED)
As part of QB1, Medical Biometry and Epidemiology will be taught in Module A in the 2nd learning (SPIRAL).
Further, we teach in various 2nd Tracks.
Further information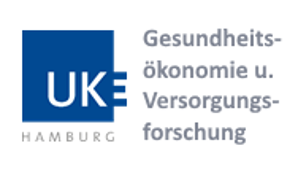 Teaching for Master of Science Health Economics & Health Care Management
This course is offered as part of Master of Science Degree program in Health Economics & Health Care Management.

Further information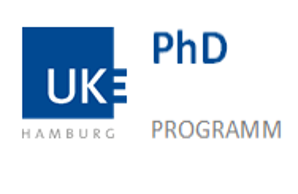 Teaching for Non-Medical PhD-Program
Within the curriculum of the non-medical PhD-program, our institute offers an annual course on current statistical topics and challenges. Students who participate in a graduate school or PhD-program can achieve credit points (CP) for this course (1 CP for the attendance and 1 CP for having successfully completed an exercise).
The course is also open for all students, post-docs or other members of the UKE.
Further information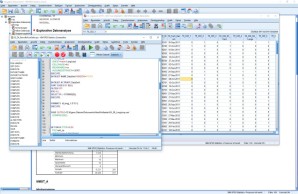 Introductory Courses in Statistical Software
The institute offers introductory seminars for the statistical software R and SPSS on a regular basis. The seminars are free of charge for students, PhD students and the staff members of UKE.
Clinical Investigator Training Courses
The courses deal specifically with licensed physicians, who wish to work as medical investigators in clinical drug studies.
Further information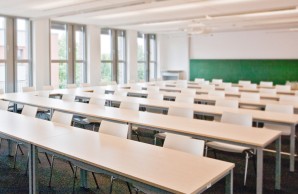 Request for Additional Training
On request, our institute offers individual training courses and workshops with course fee.
Further information