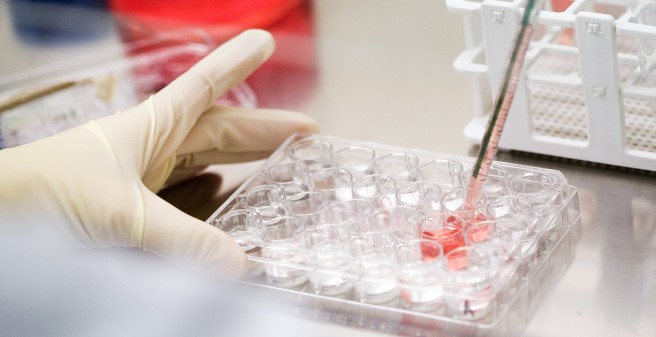 Core facilities and technology platforms
The core facilities of the University Cancer Center Hamburg (UCCH) provide state-of-the-art technology services and expert advice to all research groups of University Medical Center Hamburg-Eppendorf. Projects conducted by UCCH investigators may be handled with priority. External users have access under certain circumstances as well. Access to technology platforms may be available for collaborative projects.
For details about services provided and to schedule an appointment please contact the managers of individual core facilities and platforms as listed below.
UCCH Contact:
Dr. Britta Fritzsche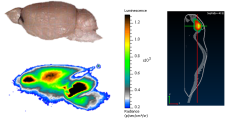 Imaging core facilities and platforms
At UKE campus a huge variety of services supporting scientists in imaging techniques. Please find the list of the available services LINK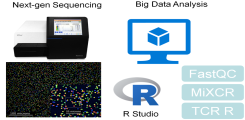 Omics core facilities and platforms
Researchers at UCCH and UKE have access to high troughtput systems analyzing molecules, proteins and kinetic processes in cells. LINK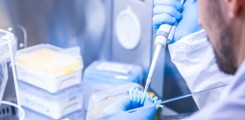 Core facilities and platforms for genetic modification and radiation treatment
These platforms provide state-of-art technologies to analyze effects of DNA sequence modifications and radiation treatments. LINK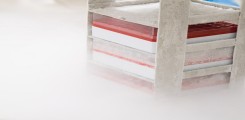 Biospecimen collections
Researchers at UCCH and UKE have access to an excellent collection of specimens in tissue micro arrays, as liquid samples as well as paraffin-embedded samples. LINK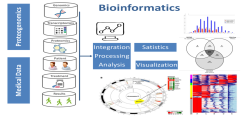 Core facilities and platforms for data analytics
The UCCH gives access to bio-medical data mangement and analysis systems. Further support is offered by an UKE Core Facility. LINK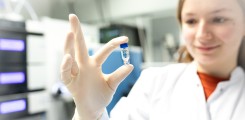 Others
Beside the listed core facilities and platforms on top the UCCH holds up further service units. LINK