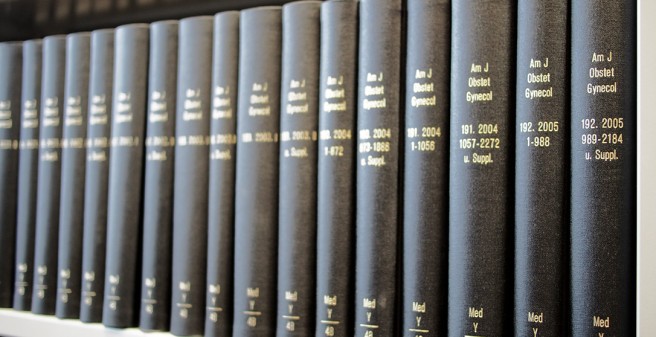 Recent Publications
Peritoneal dialysate-range hypertonic glucose promotes T-cell IL-17 production that induces mesothelial inflammation.
Helmke A, Hüsing AM, Gaedcke S, Brauns N, Balzer MS, Reinhardt M, Hiss M, Shushakova N, de Luca D, Prinz I, Haller H, von Vietinghoff S. Eur J Immunol. 2021 Feb;51(2):354-367. doi: 10.1002/eji.202048733. Epub 2020 Sep 30. PMID: 32926407
Microbiota-dependent expansion of testicular IL-17-producing Vγ6+ γδ T cells upon puberty promotes local tissue immune surveillance.
Wilharm A, Brigas HC, Sandrock I, Ribeiro M, Amado T, Reinhardt A, Demera A, Hoenicke L, Strowig T, Carvalho T, Prinz I, Ribot JC. Mucosal Immunol. 2021 Jan;14(1):242-252. doi: 10.1038/s41385-020-0330-6. Epub 2020 Jul 30. PMID: 32733025
γδT Cells Are Essential for Orthodontic Tooth Movement.
Wald S, Leibowitz A, Aizenbud Y, Saba Y, Zubeidat K, Barel O, Koren N, Heyman O, Wilharm A, Sandrock I, Fleissig O, Tal Y, Prinz I, Aizenbud D, Chaushu S, Hovav AH. J Dent Res. 2021 Jan 21:22034520984774. doi: 10.1177/0022034520984774. Online ahead of print.
Maturation of the neonatal oral mucosa involves unique epithelium-microbiota interactions.
Koren N, Zubeidat K, Saba Y, Horev Y, Barel O, Wilharm A, Heyman O, Wald S, Eli-Berchoer L, Shapiro H, Nadler C, Elinav E, Wilensky A, Prinz I, Bercovier H, Hovav AH. Cell Host Microbe. 2021 Jan 6:S1931-3128(20)30668-5. doi: 10.1016/j.chom.2020.12.006. Online ahead of print.
IL-17 controls central nervous system autoimmunity through the intestinal microbiome.
Regen T, Isaac S, Amorim A, Núñez NG, Hauptmann J, Shanmugavadivu A, Klein M, Sankowski R, Mufazalov IA, Yogev N, Huppert J, Wanke F, Witting M, Grill A, Gálvez EJC, Nikolaev A, Blanfeld M, Prinz I, Schmitt-Kopplin P, Strowig T, Reinhardt C, Prinz M, Bopp T, Becher B, Ubeda C, Waisman A. Sci Immunol. 2021 Feb 5;6(56):eaaz6563. doi: 10.1126/sciimmunol.aaz6563.