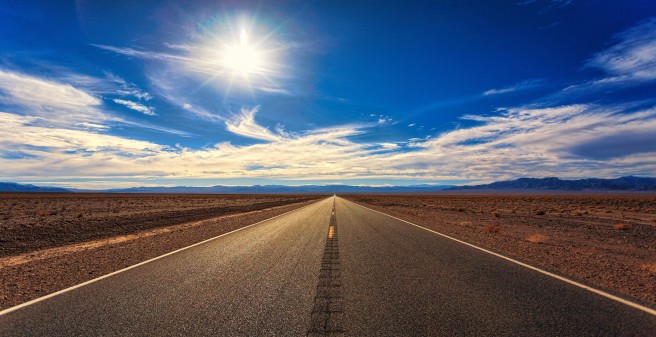 Training & Career
1. Accompanying management training and coaching
In addition to the funding, the MSNZ also supports its fellows in their professional careers. For this purpose, the center organizes an accompanying management training for long-term Medical Scientists and Clinician Scientists. This takes place in the form of 2-3 workshop days per year. Topics of the workshop days are the own career planning and reflection, furthermore the participants are trained in areas such as time management, leadership styles, application training, conflict management, presentation and appearance. Participation in the management training is mandatory for all long-term fellows. In addition, each long-term fellow receives up to 6 hours of individual coaching in 2 years on topics of his/her choice. The choice of the coach is up to the fellow.
2. Further education and training
MSNZ-funded researchers have the opportunity to participate in individual further education and training courses that are expected to be of direct benefit to their funded project. The center coordination regularly informs the fellows about interesting offers via a newsletter. In addition, all fellows can also apply to the center coordination themselves for the reimbursement of costs for an individual measure (e.g. technical training, courses on animal experiments, etc.). Furthermore, the center coordination organizes training courses on specific topics upon request of the fellows, provided that a sufficient number of participants attends the measure. Wishes or ideas regarding training measures can be proposed by all fellows at the regular meetings or by e-mail.
3. Regular meetings of MSNZ fellows
MSNZ long-term fellows regularly meet once per month either in person or via video conferencing for an exchange of ideas. The center coordination invites the fellows to these meetings and uses these events to communicate important information, e.g. from the MSNZ Board of Directors (BOD) or from the MSNZ network, and to inform the fellows about planned measures or events. The fellows can also introduce topics to the meetings themselves, ideally they inform the center coordination in advance by e-mail. In addition, the meetings serve to get to know each other, to exchange information between the fellows and to initiate cooperation. If desired, short-term fellows can also take part in these meetings. Every 2 years, the fellows elect 2 speakers to represent their interests in the MSNZ BOD. Furthermore, the fellows are invited to participate in nationwide meetings and events for all MSNZ fellows in Germany.
4. Participation in conferences
Long-term fellows have the opportunity to participate in scientific meetings and conferences or to travel to collaboration partners in Germany and abroad during their funding period. For this purpose, the fellows should send an e-mail with their specific request, including a justification for the trip and an estimate of costs, to the center coordination, which will then coordinate the reimbursement of costs with the MSNZ board and the DKH.