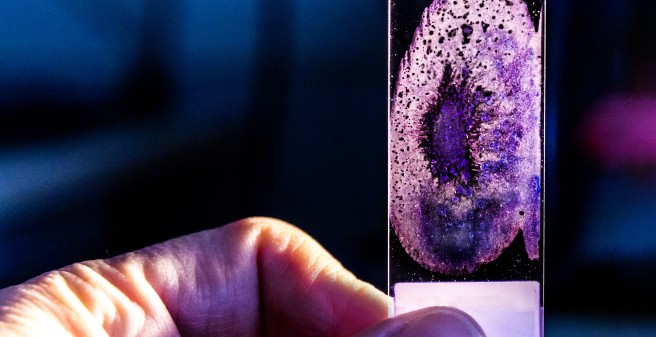 Key research areas at the UKE
Research topics and expertise, which are present at the UKE in particular, have been identified in recent years.
This increasing scientific focus is supported by the Faculty of Medicine and is reflected in the research centers and joint projects at national and European level.
Research at the UKE - which involves a close interaction between basic research and clinical research. The "translational idea" for the rapid translation of research findings for the benefit of the patients at the UKE has a high priority.

Research at the UKE - which also includes a close sharing of research infrastructure. Thus, for example, important areas of biomedical research in the building campus research combines with modern facilities under one roof. Furthermore supports the Medical Faculty enlargement of core facilities that make the researchers at the UKE key technologies easily accessible.

Research at the UKE - that means not least the close collaboration of researchers with other research institutions in northern Germany, especially with faculties of the University of Hamburg as well as with other universities, Helmholtz (DESY) and Leibniz institutes in the region.