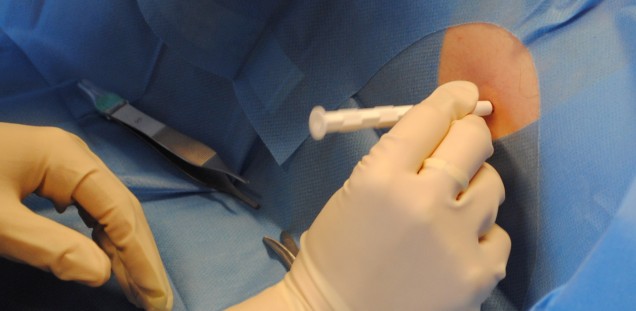 Dermal fibroblasts derived from skin biopsies of 40 healthy volunteers and 40 patients...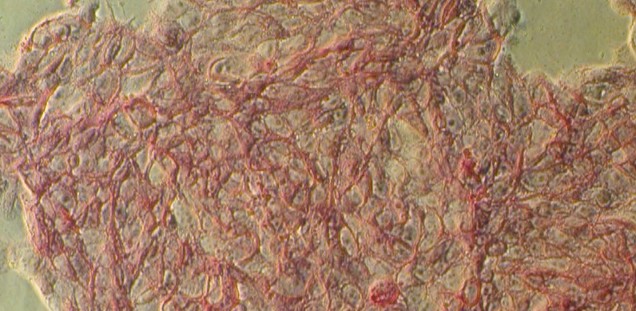 are reprogrammed into induced pluripotents stem cells.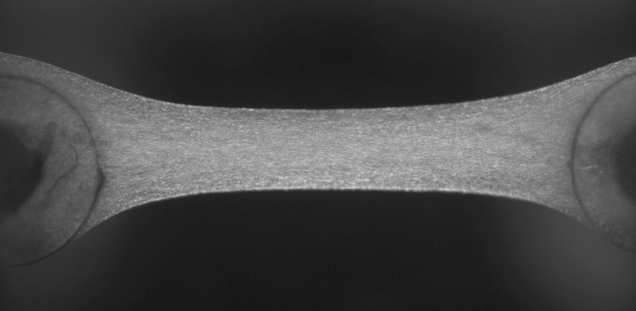 After cardiac differentiation, engineered heart tissues are fabricated and analysed.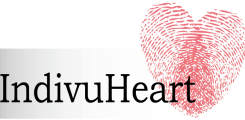 Individualized early risk assessment for heart diseases
IndivuHeart
Our research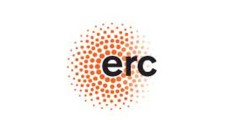 European Research Counsil
IndivuHeart aims to pave the way to individualized diagnosis and risk prediction of cardiovascular diseases, especially heart failure.
Starting from skin biopsies of 40 healthy volunteers and 40 patients with cardiomyopathies (DCM, HCM, HFpEF) we make induced pluripotent stem cells (hiPSC) in collaboration with the stem cell facility and differentiate them into cardiomyocytes (CMs). We than manufacture and functionally analyse engineered heart tissues (EHTs) in collaboration with the engineered heart tissue group.
Our aim is to establish these EHTs as a novel tool to understand and predict the individual risk of heart failure of patients.
IndivuHeart is funded by an ERC Advanced Research Grant to Prof. Thomas Eschenhagen.
Recruitment and clinical asessment of patients occurs in the University Heart Center.
Our team
From left to right:
Dr. Sarina Schäfer, Prof. Eschenhagen, Prof. Tanja Zeller, Dr. Kai Müllerleile, Dr. Mahir Karakas, Dr. Bärbel Ulmer, Birgit Klampe und Dr. Aya Shibamaya.
Additional team members: Mirja Schulze, Simone Steuck, Arne Hansen