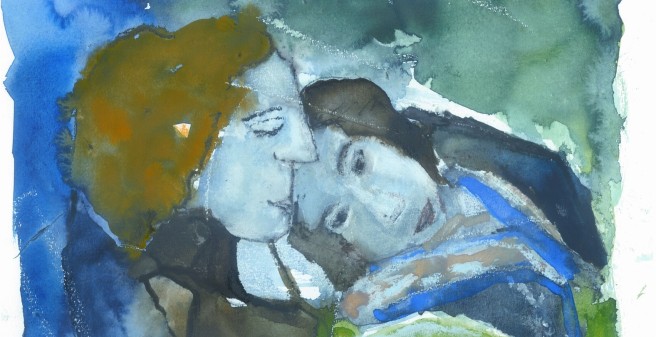 Palliative care at the UKE
The goal of our palliative care is to ensure a high quality of life in the desired sourroundings as long as possible.
For supporting our patients and their loved ones in all their needs and problems, an interdisciplinary team of doctors, nurses, psychologists, social workers, physiotherapists, music and art therapists, pastors and voluteer workers is trained to give a helping hand.
Our partners in palliative care
The palliative care unit at the UKE is partner of the coordination office for hospice and palliative care Hamburg (German: "Hospiz & Palliativarbeit Koordinierungsstelle Hamburg"), which annually organizes the world hospice day.