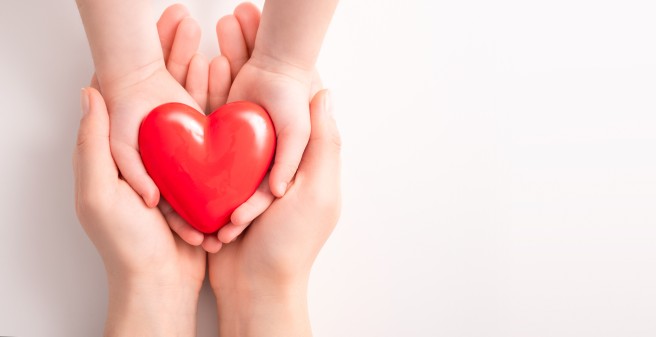 Welcome to our Children's Heart Clinic
Dear parents and family members,
we treat a wide range of patients with heart diseases, from premature infants to senior adults, in our interdisciplinary program for congenital heart defects.
The program is comprised of:
Pediatric Cardiology
Congenital and Pediatric Heart Surgery
Adult Congenital Heart Disease (ACHD)
We urge you to contact us to answer all your questions.
We strive to make the stay as pleasant as possible for our patients at the University Heart & Vascular Center Hamburg by providing service tailored to their particular needs - 24/7.
With us, your loved one, child or adult, is well taken care of.
Yours cordially,
Prof. Dr. Michael Hübler
Director of the Children's Heart Clinic
Prof. Dr. Rainer Kozlik-Feldmann
Director of the Children's Heart Clinic
Prof. Dr. Carsten Rickers
Head of Section Adults with congenital heart defect (ACHD)