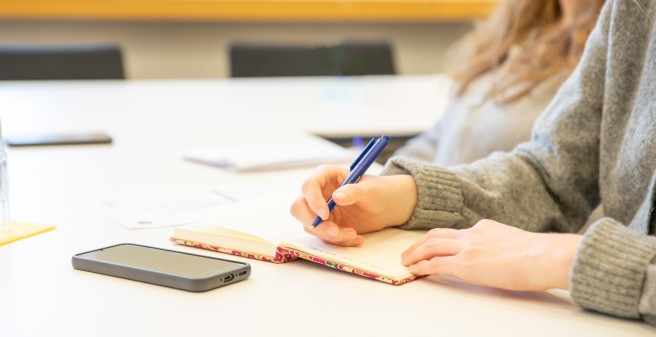 Education
Patient information days
The UCCH regularly organizes patient information days regarding different entities in cooperation with UCCH members at the UKE and self-help groups.
World Cancer Day
Head-neck tumor patient information day
Colon cancer patient information day
Breast cancer patient information day
Lung disease patient information day
Patient information day with the German Society for Hematology and Oncology
Patient information afternoon at the oncological outpatient clinic
Please have a look at our UCCH event calendar to find dates for the next patient information days: UCCH events for patients
__
Night of Knowledge
Furthermore, the UCCH is also involved in more UKE events for exchanging knowledge with different target groups. One of the highlights is the "Night of Knowledge" (in German: "Nacht des Wissens") at which around 10,000 people come to visit the UKE every second year.
Official homepage "Night of Knowledge" (in German)
In 2016 the newly initiated event "Day of Knowledge" took also place at the UKE.
Official homepage "Day of Knowledge" (in German)
__
Further information
We created the following list of links that will hopefully give you a helpful selection of addresses in case you want to learn more on the topic cancer or your are looking for explicit support.