Research alliances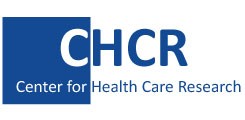 Center for Health Care Research (CHCR)
The Centre for Health Care Research (CHCR) is an institution of the University Medical Centre Hamburg-Eppendorf (UKE) and the University of Hamburg. The role of the CHCR is to promote and support health care research at the UKE and the University of Hamburg.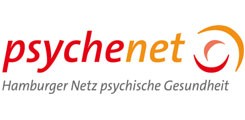 psychenet - Hamburger Netz psychische Gesundheit
psychenet is a network in the region of Hamburg which consists of more than 100 scientific and medical institutions, counselling centres, the Senate and the Chamber of Commerce of the Free and Hanseatic City of Hamburg, companies, as well as patients' and relatives' associations.
Together, we work on testing innovative care models which aim to make decisive improvements to the prevention, diagnosis and treatment of people with mental illnesses in the region.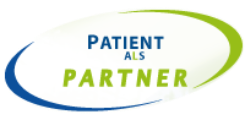 shared decision making.org (Patient as Partner)
Patient orientation and patient participation in medical decisions are becoming increasingly important in Germany. Most patients wish to be more explicitly involved in treatment decisions during dialogues with their physicians.
shared-decision-making.org can be seen as a portal for patients, physicians and other health professionals as well as academics. Its aim is to foster shared decision-making (SDM).
We wish to provide information for patients and physicians as well as other health professionals and ease their path towards implementing SDM.
We would like to network academics and provide them with a platform upon which to exchange information.