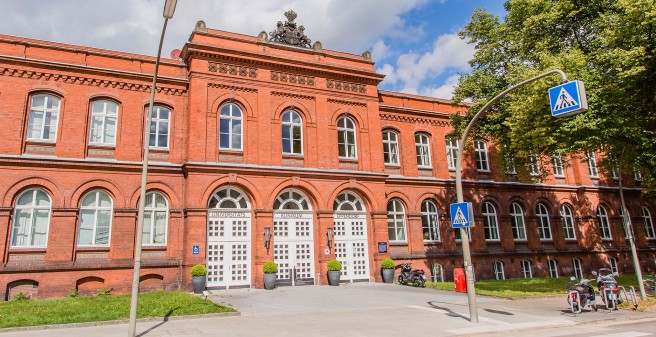 Dear Visitor,
We would like to welcome you to the Patient and Care Management Head Office. This department has a number of functions. We are a team of more than 4000 employees and specialize in the fields of care and functional departments, medical-technical services, physiotherapy, midwifery, social services, among many others. We guarantee the highest possible level of patient-focused and quality-orientated care and treatment.
Our department also administrates subsidiary service providers and ensures close cooperation between so-called 'hotel' services and pre-defined procedural and functional area services.
We offer a wide range of employment opportunities, both for those new to the field and for those with experience. We are a large and continually expanding company and we are pleased to receive job applications and respond to any queries you may have. We are more than happy to supply information regarding employment possibilities and perspectives in the UKE. We are a family-friendly company and take a flexible approach to the management of our employees' time.