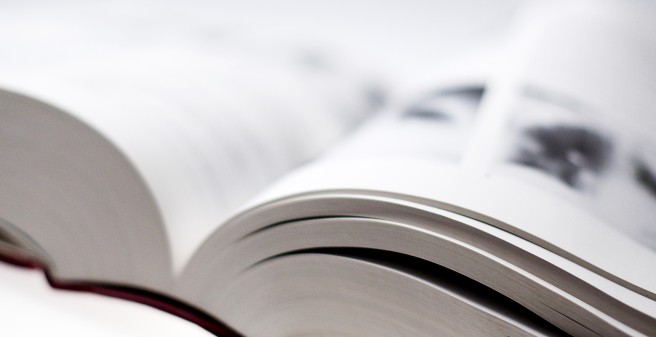 Practice changing publications
All areas of the UCCH are continuously active in clinical research and in conducting clinical trials. The researchers are involved in national and international consortia. The impact of these joint activities can be seen in the contribution of UCCH researchers as co-authors in groundbreaking studies and publications for the continuous development of cancer treatment.
In the following, we present selected publications of the most important practice-changing studies, i.e. studies in the field of oncology, which represent a significant improvement of the current standard of treatment. Listed here are publications from the years 2018 - 2020 with UCCH participation that have appeared in the leading journals (e. g. New England Journal of Medicine, Lancet Oncology or Journal of Clinical Oncology).