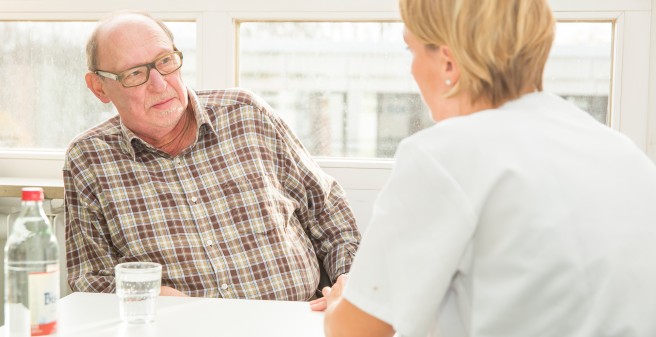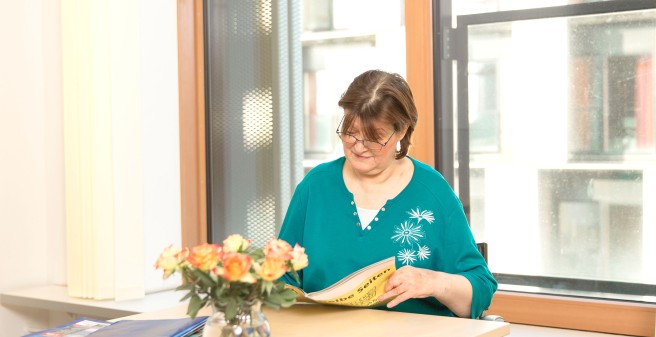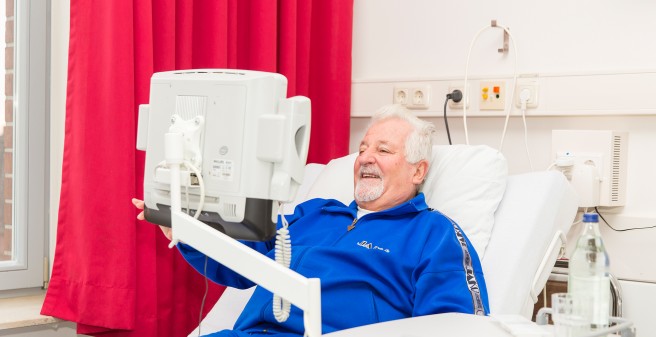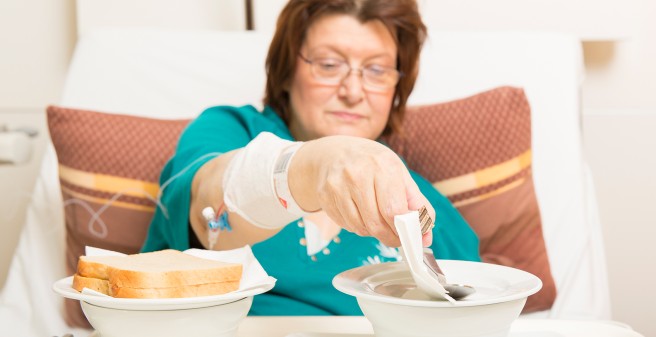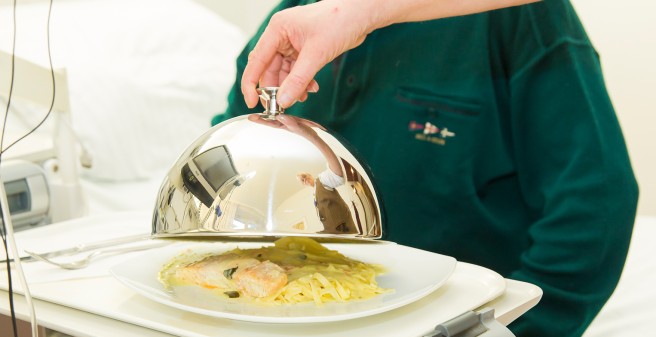 Daily hospital routine
Usually, days in a medical center start at approximately 7am. A nurse will help you to coordinate your matutinal activities, if you can get up by yourself. After that, a catering assistant will help you to select your breakfast.
Ward round
The ward always takes place in the mornings. A team of nurses and physician will come to see you in order to discuss your further treatment and to answer your questions. As the UKE is at the same time training center, doctors-to-be often participate in ward rounds. The practical training at the patient's bedside is very important for these students. Of course a good vocational training will ultimately benefit our patients, too. Please inform the team treating you, if you do not agree to this.
Examinations
Examinations, therapies and treatments will be taking place throughout the day.