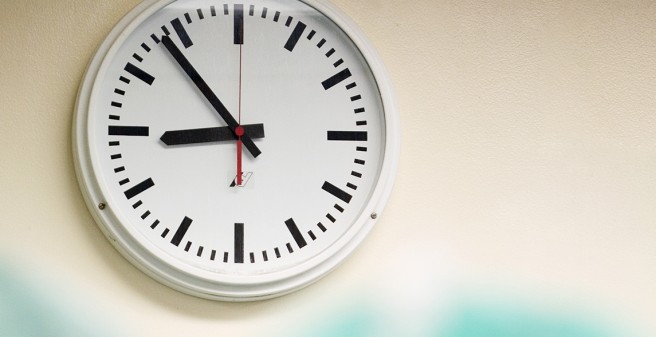 29.04.2020
Dr. Stefan Werner receives DFG funding for three years
The German Research Foundation (Deutsche Forschungsgemeinschaft, DFG) has granted funding for three years to our MSNZ fellow Dr. Stefan Werner (Medical Scientist with external partner) for a joint project with Prof. Dr. Klaus Pantel for the project "Analysis of RAI2 function in antiandrogen resistance of prostate cancer". This will allow Dr. Werner's work on the hitherto largely unexplored RAI2 protein and its role in the metastasis of solid tumours to gain further momentum and the research group to expand its staff.
We congratulate Dr. Werner and Prof. Pantel for this achievement!
01.07.2020
Second partner laboratory takes up work
On July 1, 2020, the second partner laboratory funded by the MSNZ will take up its activities. Over the next three years, Dr. Simon Joosse (PhD, MAS, BASc) from the Institute of Tumor Biology and PD Dr. med. Katharina Prieske from the Department of Gynecology will work together on the question of how ovarian cancer develops, how and why metastases develop in some patients and, above all, will focus on the extent to which the cancer can mutate and genetically change under therapy/through therapy. The results of the project should above all serve to find new treatment options, also with regard to metastasis, but also to prevent metastasis and to better stratify patients into individual treatment regimens.
We are looking forward to a productive funding period !