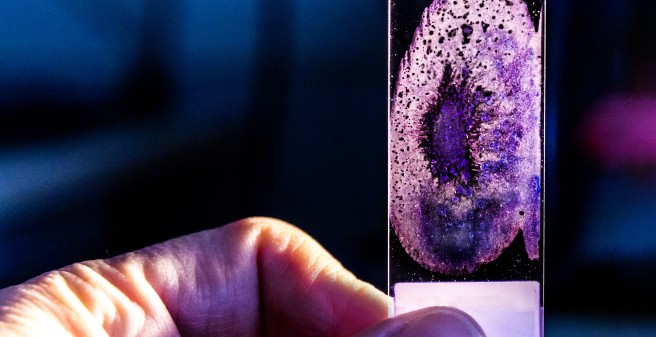 Personalized cancer care
UKE Personalized Cancer Care
A personalized treatment of cancer diseases contains in the first step the detailed investigation of the characteristics of the cancer (e.g. genetic mutations for predicting the efficiency of a therapy) and of the patient (e.g. genetic mutations for predicting the metabolization of a drug).
In the next step targeted medication with the best efficiency / side effects balance can be selected and used in therapy. However, this process is complicated, because not all genetic mutations are relevant for treating the cancer or often there is not just a single mutation, but several and there are rare scientific findings on how different mutations can affect each other. Moreover, the cancer cells change during the therapy and can develop new mutations.
We faced this problem and founded a broadly laid out program for personalized medicine to give our patients access to the most modern diagnostics and therapies and at the same time gain new insights about the biology of cancer diseases.
The program contains:
Consulting and therapy if necessary within the framework of a "molecular consultation hour"
Modern genetic diagnostics (e.g. "next generation sequencing")
Interdisciplinary therapy decisions based on genetic mutations within the framework of a "molecular tumor board"
Personalized therapies in clinical trials
Application and therapy in regards to a "off-lable-use"
Personlized cancer prevention with hereditary diseases (hereditary tumor consultation hour)
Individualized cancer aftercare (survivorship consultation hour)
Several accompanying research programs to investigate for example:

Blood markers (especially of cancer cells and cancer gene material in the blood system for predicting the current genetic state / constellation of the cancer and the efficiency of a treatment (CTC, ctDNA)
Cancer cells regarding their response to certain drugs (tumor sensitivity test – chemo guide)
If you are interested, please contact our Central Entry Port.