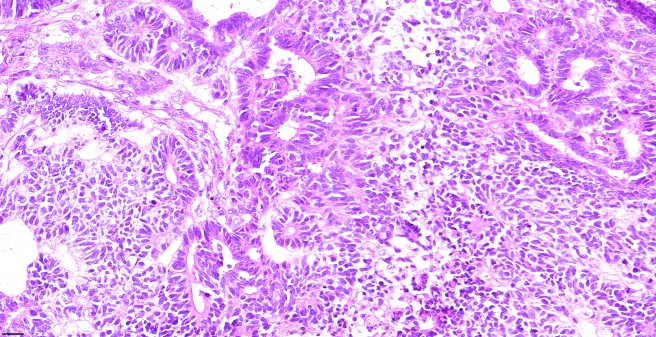 Positions
09/2021
Looking for a student research assistant:
We are currently looking for a student research assistant helping with basic lab work and genotyping of ear biopsies (PCR reactions).
Please send your applications to Dr. Matthias Dottermusch (m.dottermusch@uke.de).
09/2021
Medical doctoral thesis:
We are looking for a medical student doing her /his doctoral thesis in our lab. The work focusses on the role of LIN28A in brain tumors. Generated preclinical models should be compared to human brain tumors based on histopathology and molecular parameters. Eligible students should be interested in histomorphology and the application of bioinformatical methods. Previous knowledge on the programming language R is helpful but not compulsive. Please send your applications to Prof. Dr. Julia Neumann (ju.neumann@uke.de).
Applications from highly motivated undergraduates (medicine, natural sciences, bioinformatics...) that like to do a lab rotations, bachelor/master/ medical doctoral thesis work or be student helpers are always welcome. Concerning PhD or post-doc positions, please ask to discuss the current possibilities in the lab.
News
09/2021
UCCH Research Retreat 2021:
Shweta Godbole received the UCCH Poster Award 2021 for her work on integrating multimodal omics data in medulloblastoma. Congratulations!
Here you will find current job offers and news to research at the Center for Molecular Neurobiology Hamburg (ZMNH).