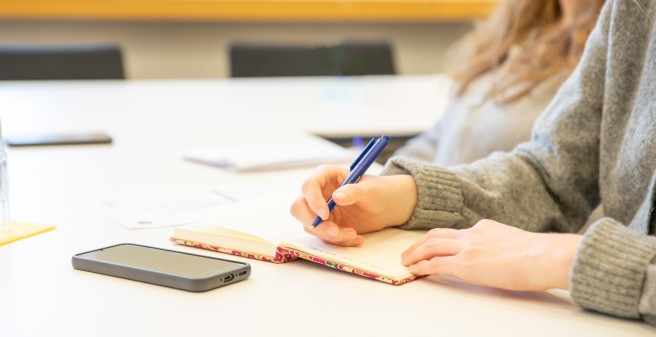 Events on cancer
Events for patients
September 2021

22.09.2021
UCCH Coaching for Self-Help Group Leaders
17:30 - 18:30 h

Online via Zoom, registration and further information at: a.hell@uke.de
Please not that the patient afternoons at the oncological outpatient clinic are not taking place anymore. Instead, there is a nursing care consultation each first Monday of the month from 3pm till 4pm. If you are interested in attending, please contact the the outpatient oncological center under +49 (0) 40 7410 - 53980 .
Events for physicians and nursing staff
You would like to announce an event? Please send an email to our event coordination.