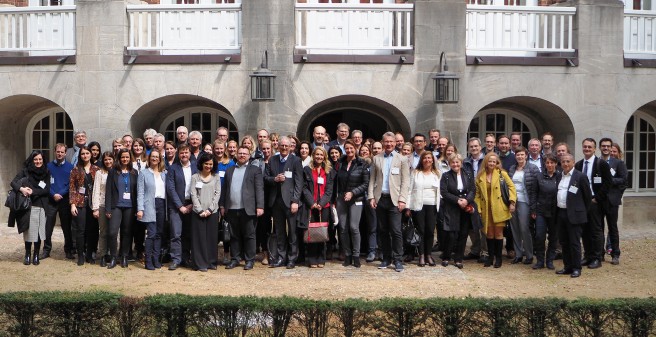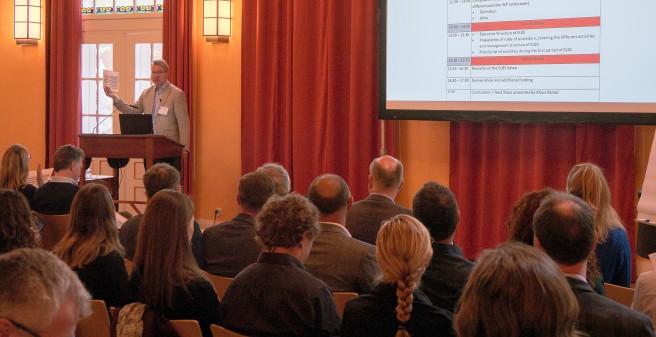 European Liquid Biopsy Society established!
With the start of 2020, the European Liquid Biopsy Society (ELBS) was established by the initiative of Prof. Klaus Pantel, physician and tumor biologist at the University hospital Hamburg-Eppendorf (UKE). Academic partner institutions and partners from industry (SME as well as large diagnostic and pharma companies) want to jointly promote research around liquid biopsy and its use in clinical practice. ELBS is open to attract new partners and will be a hub for liquid biopsy research in Europe with the key goal to translate liquid biopsy assays into clinical practice for the benefit of patients.
Translation of research into clinical practice
Today we have a large number of scientific publications on Liquid Biopsy, but the transfer of the published method into clinical care still needs to be realized. The newly founded European Liquid Biopsy Society (ELBS), which replaces the previous EU project CANCER-ID* consortium, is working hard to bring the process of liquid biopsy into clinical practice. In order to achieve this, we at the ELBS are bringing together people and institutions from all over Europe and beyond who would like to work on bringing the promising research results to the clinic for the future benefit of cancer patients.
*CANCER-ID, an Innovative Medicines Initiative Joint Undertaking under grant agreement n° 115749, resources of which are composed of financial contribution from the European Union's Seventh Framework Programme (FP7/2007–2013) and EFPIA companies' in kind contribution.