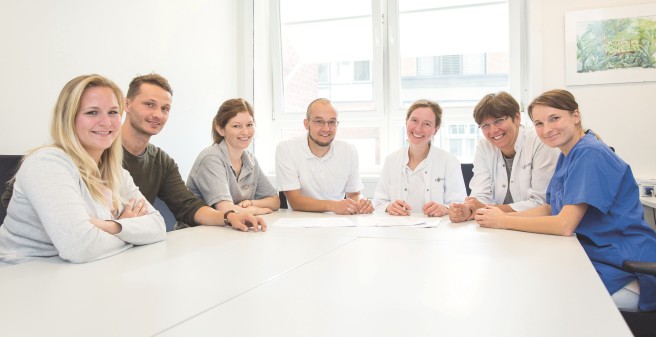 Long-term side effects
Many former tumor patients suffer from physical or psychological long-term effects and late complications after the successful therapy of their cancer.
These can be caused by the cancer disease but also by the therapy. These secondary diseases can significantly affect the everyday life of long-term cancer survivors and have an influence on their health, well-being and, last but not least, on their educational and working situation. Patients often feel left alone and therefore feel insecure.
In our survivorship consultation, we address these disease-related long-term effects and discuss ways to prevent or minimize them or to positively influence their course.
Head of the consultation hour:
PD Dr. Marianne Sinn