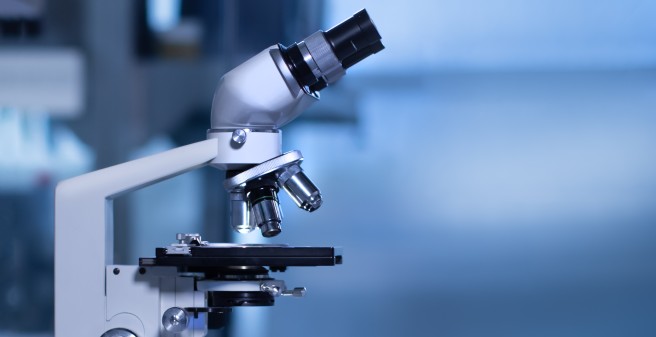 The Research Group Neuronal Protein Transport was established 2015 at the Center for Molecular Neurobiology Hamburg (ZMNH) under the direction of Dr. Marina Mikhaylova.
Since June 2020 Marina Mikhaylova is Professor of Optobiology at the IfB at the Humboldt University of Berlin and will be a guest scientist at the ZMNH until she moves to Berlin.
Current job offers can be found on the research groups News website.
Contact Research Group: Neuronal Protein Transport