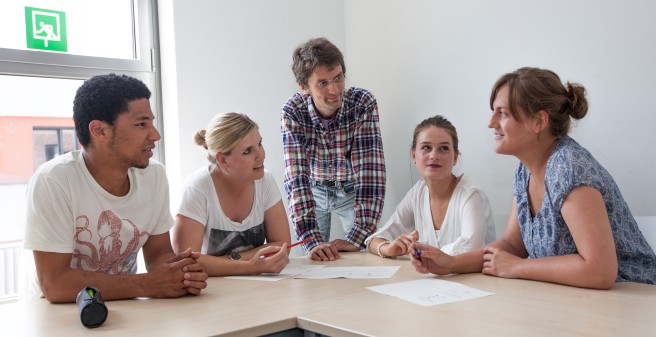 Graduate College at UKE
The German Research Foundation (DFG) promotes the qualification of young scientists in research training groups, scientists optain their qualifications within a default research program.
Funding is available for a maximum of 9 years.
Research Training Groups led by the UKE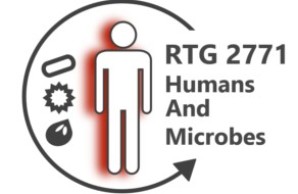 Humans and Microbes
Research Traing Group 2771
Spokesman: Prof. Dr. Martin Aepfelbacher
Duration : from November 2022
Substantial participation of the UKE in Research Training Gr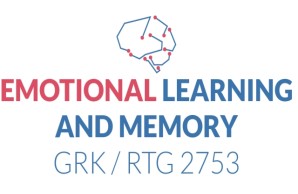 Emotional Learning and Memory
Research Trainining Group 2753
Spokesman: Prof. Dr. Lars Schwabe (Universität Hamburg)
Duration: since 2022
Contact
Dr. rer. nat.
Anne Wulf
Team management
Core Facilities manager
Location
---
Campus Lehre N55 , 5th Floor, Room number 05.27.1