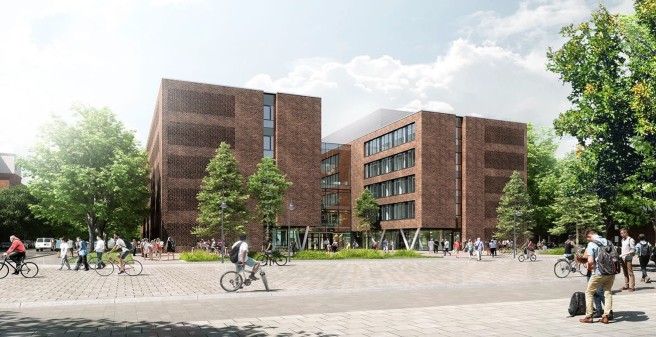 Hamburg Centre for Translational Immunology (HCTI) and the research campus II dedicated to infectious disease research.
Objectives of the Clinician Scientist Programme
The central objective of the iDfellows programme is to train the future elite of infectious disease experts in academic medicine. This objective is to be accomplished by the following key elements:
Attraction: Providing outstanding training and research conditions that will attract the most gifted and motivated young doctors with a special interest in infectious diseases
Clinical Expertise: A systematic clinical training programme offering a wide range of infectious disease experiences under the tuition of excellent national and international experts in infectious diseases
Scientific Advancement: Top research projects addressing the most pressing questions in infectious diseases research of the present and the future, also addressing emerging infections with global relevance
Mentorship: Mentorship and peer-group training that will guide the young fellows into independent and innovative clinician scientist careers with the skills and knowledge to develop the field of academic infectious diseases into a key topic in German universities and interact with experts worldwide
International Networks: Strengthening international exchange and encouraging training and research periods abroad as part of the career programme

These key elements are reflected and translated into central structural features: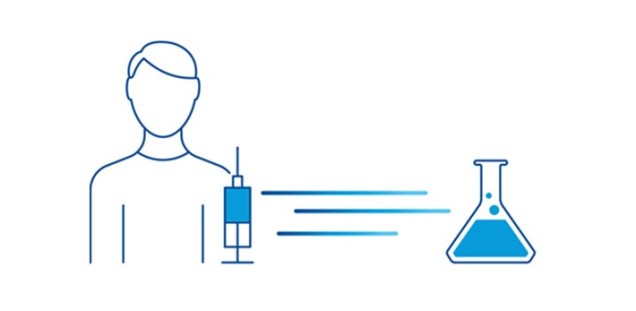 Comprehensive clinical training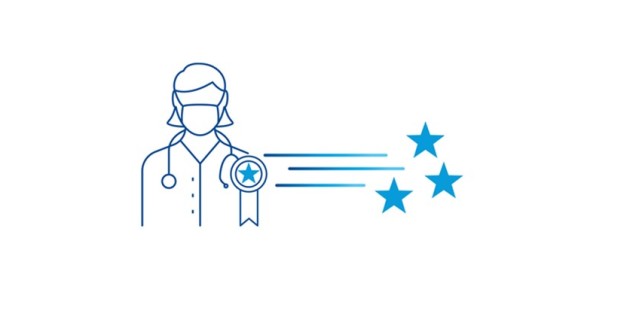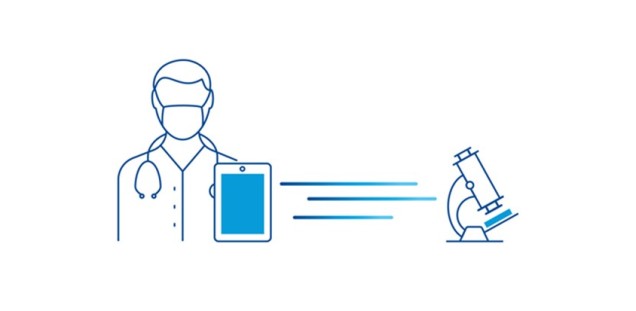 High-level research environment
Participating partners
iDfellows is a career programme of the UKE developed together with its close partners in infection research locally and internationally.
Locally the DZIF-region Hamburg-Lübeck-Borstel-Riems has a number of top infectious diseases research groups as well as a strong infrastructure. In particular the Leibniz Centre of Infection with its participating centres (i) Bernhard Nocht Institute for Tropical Medicine (BNITM), (ii) the Leibniz Centre for Experimental Virology (LIV) and (iii) the research centre Borstel is a closely collaborating group of research institutions that provide excellent opportunities for the fellows of the programme and allow long-term collaboration throughout many years of the career of these upcoming infectious disease specialists.
Additional external partners are:
CSSB – Centre for Structural Systems Biology
Evotec SE
ifi – Institut für interdisziplinäre Medizin