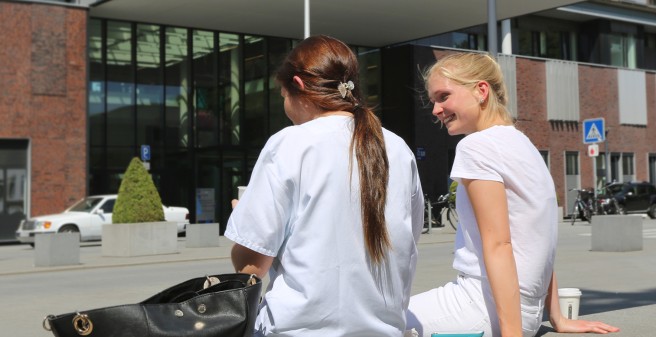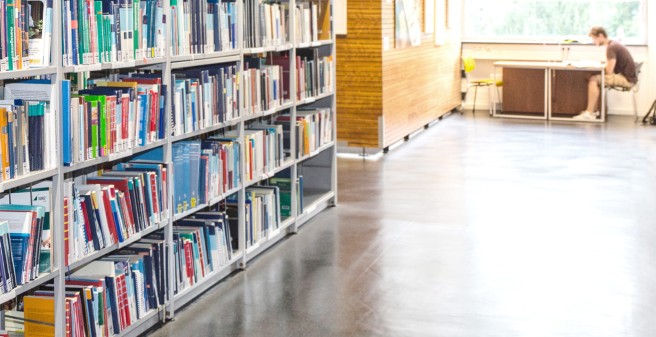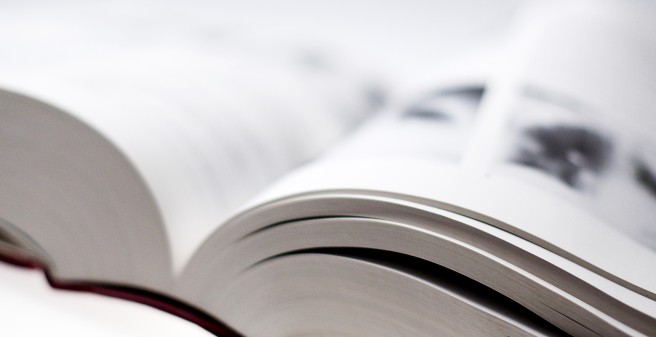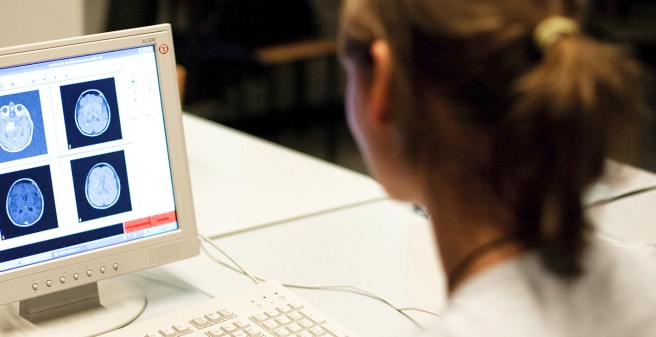 Training & education - use the services of our clinic!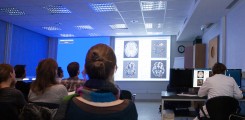 Aus- & Weiterbildung
Für eine bessere Versorgung psychisch Erkrankter
Ärztliche Kollegen können sich hier über alles Wichtige rund um die Facharztweiterbildung EN in unserer Klinik informieren.
Für Studierende der Medizin haben wir hier alle Informationen rund um das Fach Psychiatrie und Psychotherapie zusammengefasst. Unter PJ-ler EN und Famulanten EN finden Sie zudem alles Wissenwerte zum Praktischen Jahr und Famulaturen an unserer Klinik.
Unter Weiterbildung finden darüber hinaus alle Angebote bezüglich Vorträge, Kasuistiken, Journal Club, e-learning Programme, online Psychoedukation und weiterführende Websites und Downloads.
Zuletzt haben wir unter Pflege EN für Auszubildende und Mitarbeiter der Pflege alle Weiterbildungsangebote zusammengefasst.
Wir wünschen Ihnen viel Erfolg und Spaß bei der Nutzung unserer Angebote!
Ihre Klinikleitung