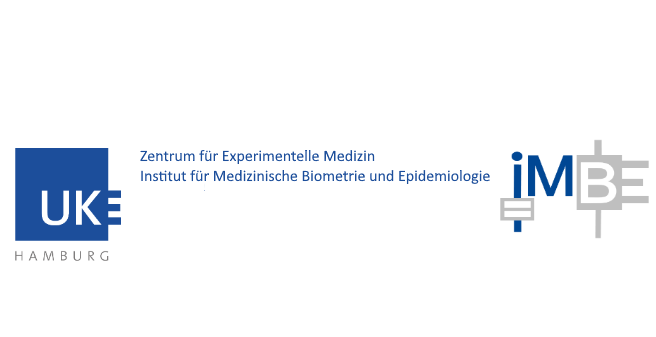 Offer of cooperation
Epidemiology
The department for epidemiology cooperates with about 17 study centers and institutions (e.g. BiB, Wiesbaden) in Germany within the NAKO Health Study. Within this study our institute also cooperates with UKE institutes like the Institute for Neuroimmunology and Multiple Sclerosis, Institute for Neuropathology, Medical Clinic and Polyclinic (Cardiology), Polyclinic Prosthetic Dentistry, Institute for Health Economics and Health Services Research.
If you are interested in a cooperation or need more information please visit www.nako.de .
You can also contact Heiko Becher if you are interested in other cooperations regarding epidemiologic studies.
Medical Biometry
We have established numerous cooperations with UKE members and other clinics in Germany. Current projects can be found here LINK Projektlister [Projektliste (German)].
We define a cooperation as a joint project in which we are already involved in the planning stage, support you during the study, and finally conduct the statistical analysis. [ Flyer ].
If you are interested in a cooperation or have any questions, please contact Prof. Dr. Antonia Zapf.