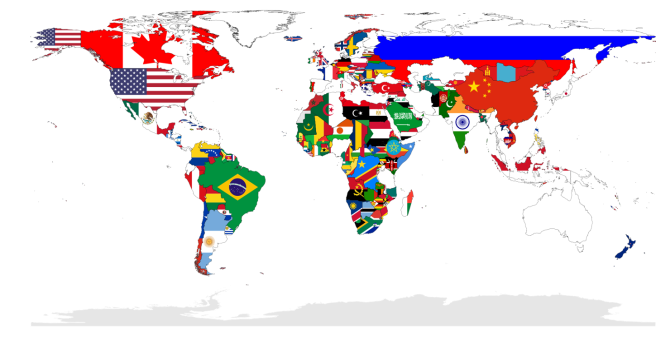 Observership "Hands off" for Doctors of EU countries
Applicants from EU member states, states of the EWR and Switzerland (passport/nationality) can directly apply at the departments. An European resident permit is not enough. The Human-Resources-Department for International Guests is not in charge of this group of person. The applicant communicates directly with the favoured department.
For further information about the departments of the UKE click here .
If the department is interested in inviting the applicant for an observership and the applicant gets a confirmation, the department will send a request of master data sheet for extern digital and sends it with enough lead times to GB P, support extern.