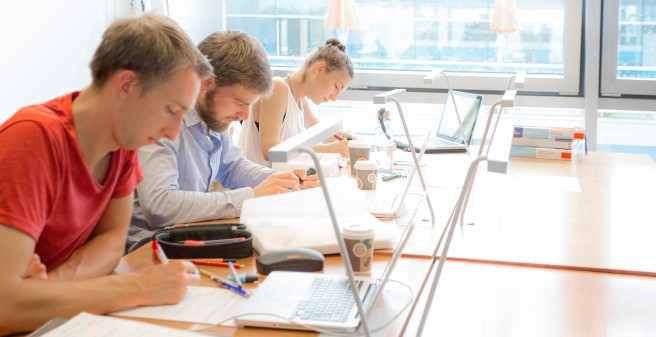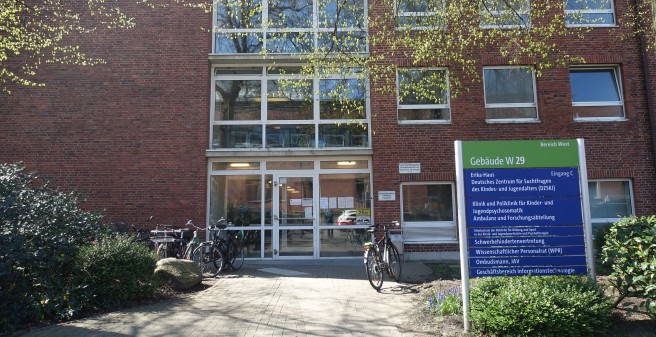 Curriculum and personal development
Besides their scientific activities, staff members of the research group "Child Public Health" are working as lecturers in the vocational training of medical students. Within the medical study program "iMed" at the University Hospital Hamburg-Eppendorf the research group supports the teaching of the following elective subjects (second tracks):
Psychosocial medicine and healthcare research
Intercultural competencies and international medicine (interMed)
An important interdisciplinary focus is on giving and supporting fundamental understanding of mental health and health-related quality of life in children and adolescents in Germany, as well as on international level. Furthermore, the meaningfulness of prevention and health promotion during childhood and adolescents are focused.
Additionally to the teaching of content issues, promotion of scientific competencies plays a major role in lecture. Therefore, current and completed projects of the research group are presented within different forms of teaching. The objective of this is to give a deeper understanding of scientific routine based on examples and exercises.
Further information can be found on the pages of each second track on the Moodle platform (access authorization necessary): click here
Contact: Anne Kaman ( a.kaman@uke.de )