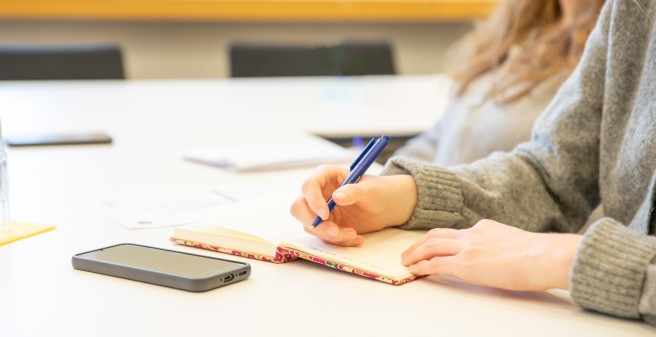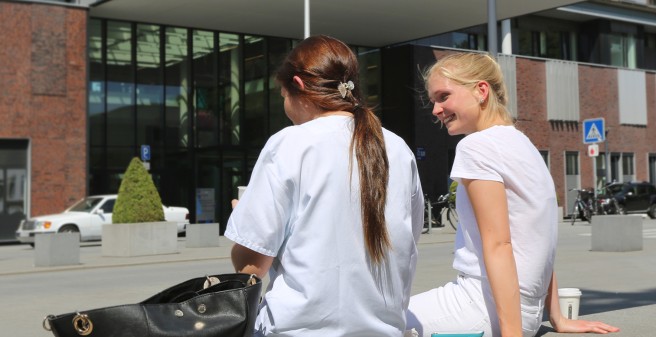 Training and Continuing Education

We regularly offer opportunities for further training and continuing education. You can find more information here about the current events:
Doctoral Students
Are you interested in a dissertation? We frequently offer doctoral thesis projects. You can contact us by mail ( Mrs. P. Boldt ) and send an application including curriculum vitae. We will then contact you.
Practical Year (PJ) for Medical Students
The elective period in the final clinical year, known as practical year or PJ, in internal medicine usually takes 16 weeks. However, due to regulations in the medical school curriculum, we can only offer an eight-week rotation in the Department of Pulmonology. Within these eight weeks, each student also rotates for a week in the Department of Emergency Medicine.
Unfortunately, we can only accept two PJ students per rotation. During this time, the students will get an overview of the entire spectrum of the medical care required for pulmonology patients, such as treatment on the ward, outpatient clinic, functional diagnostics, and bronchoscopy.
Clerkships
Clerkships can only be done during lecture-free periods such as during summer breaks.. The duration of the clerkship must be a total of at least 30 consecutive calendar days. You can apply by mail to Ms. P. Boldt. Please send a curriculum vitae and a matriculation certificate with your application.