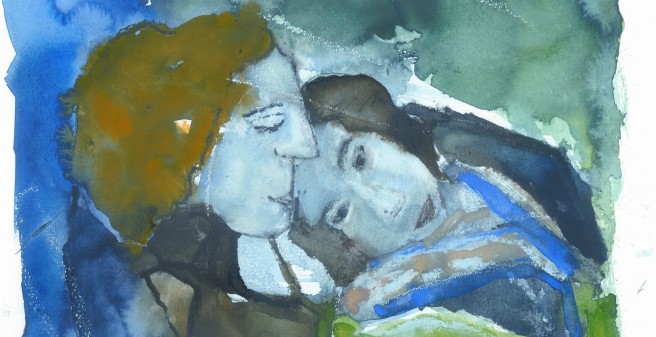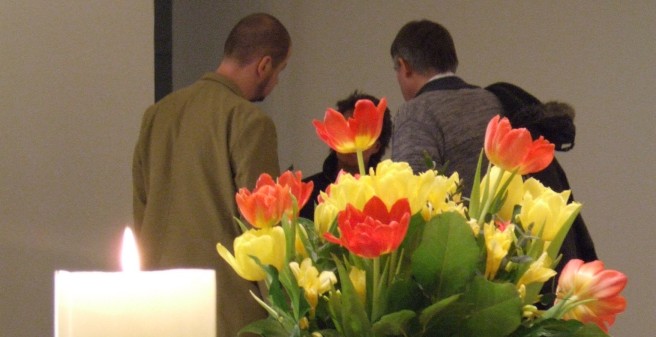 Division of palliative care
Palliative care is an approach that comprises the comprehensive care, support and treatment of patients with incurable progressive diseases. We take care of physical symptoms such as pain, dyspnea or nausea as well as psychosocial or spiritual concerns and needs that may occur in the course of an incurable progressive disease. Thereby, we not only care for our patients, but also provide advice and support for families and friends.
The goal of palliative care is to maintain the best possible quality of life until the last moments of patients' life in the environment of their choice. Patients and their relatives are cared for by a specially-trained multiprofessional team. Our team includes physicians, nurses, psychologists, social workers, physio-, music and art therapists, pastoral workers and volunteers to address the individual symptoms, concerns and needs.
Leading nurse of the division of palliative care:
Cornelia Hlawatsch
Contact data: Phone: 0049-40-7410-23021
E-mail: c.hlawatsch@uke.de
Senior physician of the division of palliative care:
Prof. Dr. Karin Oechsle
Contact data: Phone: 0049-040-7410- 0
E-mail: k.oechsle@uke.de
The division of palliative care includes:
Specialized palliative care inpatient ward "C2B"
Specialized palliative care consultation team
Palliative care inpatient ward within the University Cancer Center Hamburg
Multiprofessional palliative care research working group
Undergraduate curriculum "Palliative care"
Education and training in palliative care for different professions.