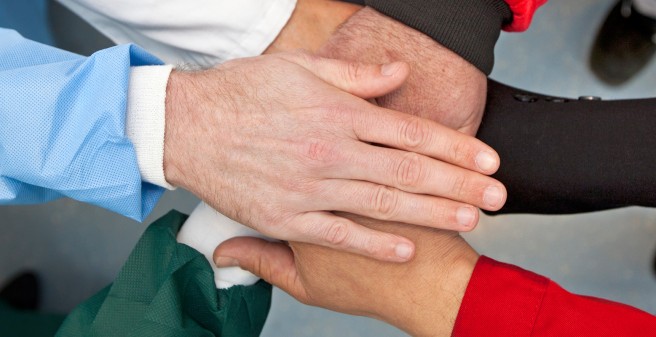 The newly established Public Health Working Group deals with population-relevant aspects in occupational medicine and maritime medicine, whether in specific population groups or subgroups (e.g. in the world of work) or in the population as a whole (e.g. in international travel).
One focus is on international health protection at so-called points of entry, especially ports and airports. There is close cooperation with the Port and Airport Medical Service of the City of Hamburg (HPHC).
Another important area of work is the investigation and development of workplace-related public health prevention strategies, e.g. early detection of exposure to carcinogenic substances.