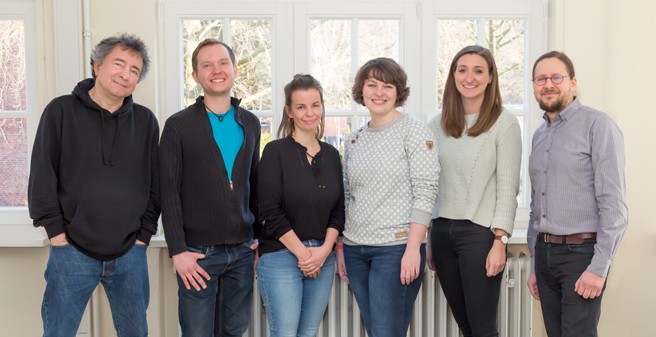 Clinical care research of mental disorders
Description

Team

Projects

Publications
The working group "Clinical care research of mental disorders" researches topics that are relevant for the assessment and, in the future, the improvement of care for persons with mental disorders.

The research focus is on care-related aspects of the person's treatment in semi-stationary, inpatient and outpatient settings. This includes, for example, the recording of factors for undersupply, breaks in the treatment chain as well as the detection of quality problems.

We are currently conducting a randomized controlled trial of 1070 participants at the University Hospital Hamburg-Eppendorf, to evaluate a cross-sectional coordinated, severity stepped, evidence-based care model for mental disorders (RECOVER). This project is funded by the Federal Ministry of Health, Germany.
Selected projects

Evaluation des Modell der sektorenübergreifend-koordinierten, schweregradgestuften, evidenzbasierten Versorgung psychischer Erkrankungen ( RECOVER )
ClinicalTrials.gov Identifier: NCT03459664