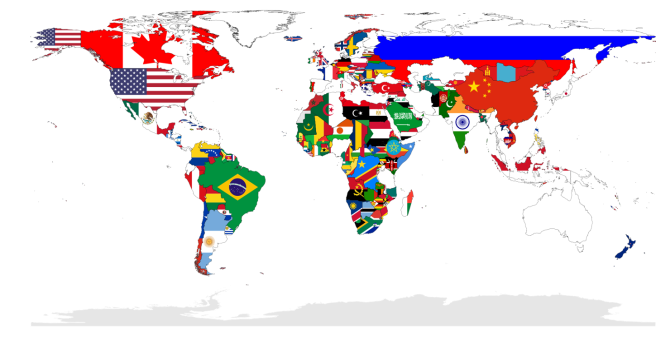 Guest Doctor program "Hands on" during residency
Doctors / Physicians from all around the world may get the opportunity to work at the UKE. Due to our very close work with international clinics and universities, the UKE and the International Guests benefit of a sustained exchange of cultural and specialized knowledge.
A "Hands on"- training is only possible, if certain intern as well as legal requirements are fulfilled.
Valid current attestation of the financial support throughout the complete residency
German knowledge C1
License to practice medicine from the German authorities
Vacancy in the department
Financing / Scholarship
The scholarship must be assured by a confirmation of coverage and must cover following factors:
One-time only administration-fee
Clinic-fee (yearly in advance)
Gross salary inclusive tax and social insurance (half-yearly in advance)
The scholarship provider can be, for example, the employer in the country of origin, the university, the ministry of health, the embassy, an union, a non-profit organization, an association or a different organization. Self-financing with private savings, a blocked account or through family members is not possible.
The gross salary
The gross salary includes:
The German wage tax
All dues for the statutory social insurance including health insurance, compulsory long term care insurance, unemployment insurance, and pension insurance. The health insurance usually includes insurance cover for unemployed spouse and underage children, if they live in the same household.
The net-income for the guest doctor
The guest doctor has to pay the costs to live, rent etc. with this net-income.
License to practice medicine
It is important to have the valid German license to practice medicine before the Guest Doctor starts his/ her training.
Therefore the Guest Doctor must pass the language examination for specific purposes "Fachsprachenprüfung" (Medicine German Language Level C1) in front of the responsible chamber Hamburg.
Responsible authority in Hamburg:
Freie und Hansestadt Hamburg
Behörde für Gesundheit und Verbraucherschutz
Landesprüfungsamt für Heilberufe (LPA)
Billstraße 80, D-20539 Hamburg
http://www.hamburg.de/landespruefungsamt/
If the Guest Doctor isn't in possession of a valid German license to practice medicine already, we help with the application for it at the State Examination Board for Health Care for Professionals LPA.
The responsible chamber will provide more details about the required duration of the residency:
General Medical Council Hamburg
Weidestraße 122 b, 22083 Hamburg
https://www.aerztekammer-hamburg.org/
General Dental Council Hamburg
Weidestraße 122 b, 22083 Hamburg
https://www.zahnaerzte-hh.de/home.html
Application-Process
Applications will be received all year. There is no application deadline.
GB P only accepts applications in English or German language via email with attachments as PDF.
Contact:
international.guest@uke.de
On request GB P will inform, which documents are required. Following documents may be prepared in advance:
CV
Passport
Visa for Germany (only if possible yet)
German language certificate (if possible only)
Letter of motivation
Date and duration of stay
Favoured department here .
Diploma / Bachelor / Master / Medical License
Proof of finance or proof of scholarship
Other relevant papers (if interesting for the department you are applying for)