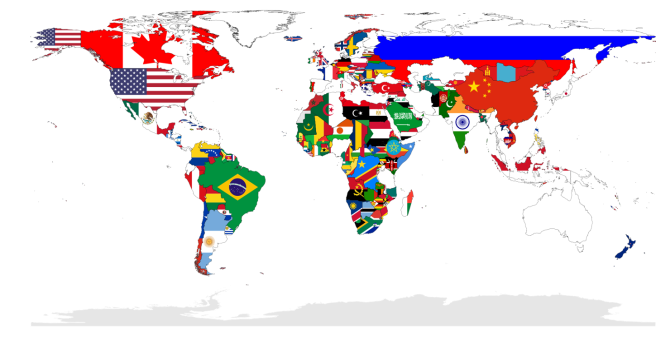 Doctors/ Physicians without scholarship
The Human-Resources-Department for International Guests is not responsible for paid positions.
Current employment offers (in German) can be found here .
There is the opportunity to send an unsolicited application. If you got any questions, do not hesitate to contact the following address: recruitment@uke.de
Please note, to take a position as a Doctor / Physicians a valid license to practice medicine and a German language certificate level C1 is needed.