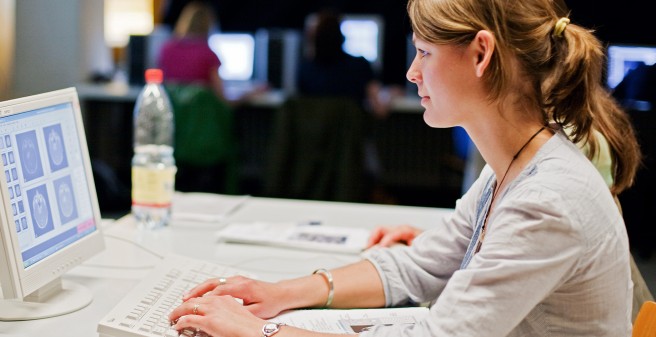 eLearning Support at the UKE
Individualized Advice & eTutors
The eLearning support team provides instructors with individualized advice on how to implement and work with the eLearning platform.
In one-on-one meetings, you will be advised on what application options you have with the platform and how your course can be set-up. We will also happily come to your institute and introduce you to the platform and its range of application.
Providing support for the specific implementations, our support team eTutors can help you with course design, as well as creating and preparing course content for the eLearning platform.
Send us an email at elearningsupport@uke.uni-hamburg.de
Register